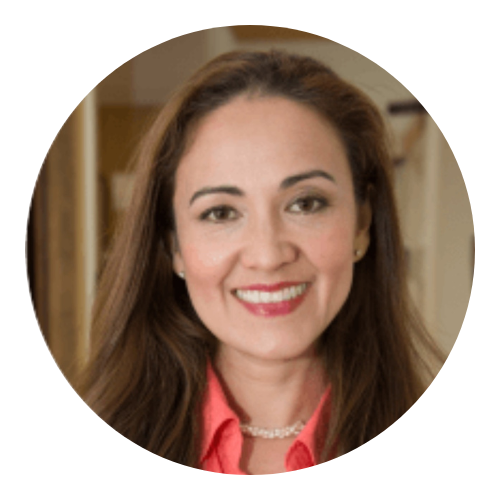 Dr. Saunders is a graduate of Nova Southeastern University in Fort Lauderdale, FL, where she completed his second Doctorate of Dental Medicine.
Committed to maintain high standards of care, Dr. Saunders attends various continuing education courses in cosmetic, endodontic, and implant dentistry to stay up to date on the latest advances and offer the best quality of dentistry for you and your entire family.
Best of all, Dr. Saunders is compassionate and has a sympathetic understanding of patient needs. She uses the latest technology, including digital radiography to reduce radiation exposure, mercury-free restorations, and dental implants in a state-of-the-art dental office with a relaxed atmosphere and personalized attention.
When Dr. Saundes is not practicing dentistry, she enjoys spending time with her husband and three children.
Exams and cleanings are by appointment only, so please contact our Coral Springs, FL office today to schedule your next dental visit.